Patricia Wengraf, a London-based art dealer since 1979, is one of the world's leading experts on bronzes, sculptures and works of art. She is renowned for sourcing the finest works available, most particularly in the highly specialised field of Renaissance and Baroque bronzes in which she is widely recognised as a scholar in her own right. Drawing on her in-depth knowledge and connoisseurship, she has published many essays and articles relating to the study of old master sculpture.
Patricia Wengraf talks about her career of more than thirty years in the art market.
Read article
SOME SALES MADE TO MUSEUMS
Europe:
Berlin: Staatliche Museen Preussischer Kulturbesitz
Cambridge: Fitzwilliam Museum; Cardiff: National Museum of Wales
Dole: Musée des Beaux-Arts
London: British Museum, Victoria & Albert Museum
Nuremberg: Germanisches Nationalmuseum
Oxford: Ashmolean Museum
Paris: Musée du Louvre
Australia:
Canberra: National Gallery of Australia
USA & Canada:
Amherst: Mead Art Museum
Boston: Boston Museum of Fine Arts
Chicago: Art Institute of Chicago
Cleveland: Cleveland Museum of Art
Dallas: Dallas Museum of Art, Meadows Museum
Detroit: Detroit Institute of Art; Hamilton (Ontario): McMaster Museum of Art
Houston: Houston Fine Arts Museum
Kansas City: The Nelson Atkins Museum of Art
Lexington: University of Kentucky
Los Angeles: County Museum of Art, J. Paul Getty Museum
Louisville: J B Speed Museum
New York City: Metropolitan Museum of Art
Notre Dame: Snite Museum
Princeton: Princeton Art Museum
Providence: Rhode Island School of Design
Raleigh: North Carolina Museum of Art
St Louis: St Louis Art Museum
Toledo: Toledo Museum of Art
Tulsa: Philbrook Museum of Art
Washington DC: The National Gallery of Art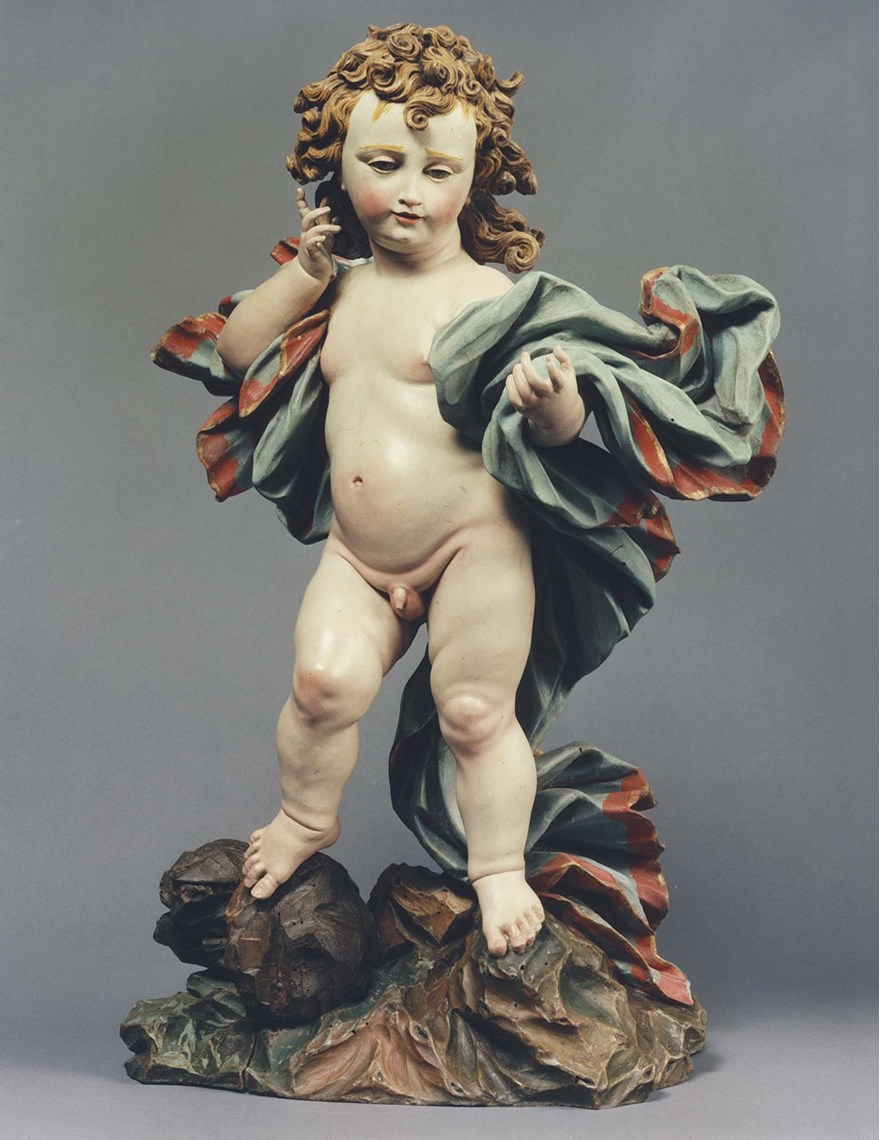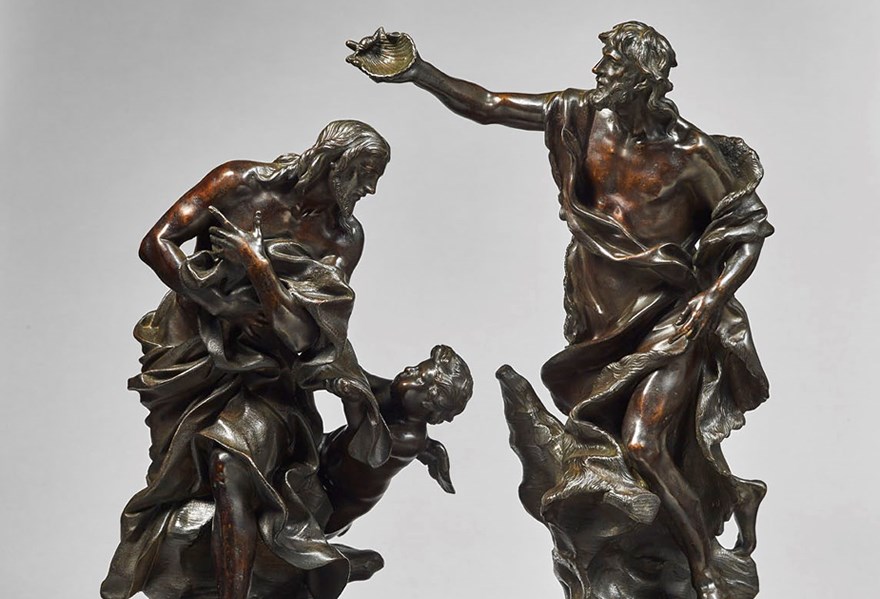 APPRAISALS & VALUATIONS SERVICE
---
We have been art dealers specialising in Sculpture and Works of Art since 1979 and are recognised as experts of world repute in these fields. We sell mostly to private collectors and public institutions, some of which are listed below. We are consulted by the Internal Revenue Service (IRS) of the United States of America on matters of estate evaluations and have prepared valuations for: the National Gallery of Art, Washington DC; Los Angeles County Museum of Art; the Art Gallery of Ontario, Toronto; the Keeper of The Royal Collection, St James's Palace, London and many other such organisations. We also have expertise in tax planning and the handling and deeding of gifts and legacies in lieu of tax in Canada, the UK and the USA, and we work with specialised accountants and lawyers in these countries. Charges on application - but please note that there is a minimum charge of $250.