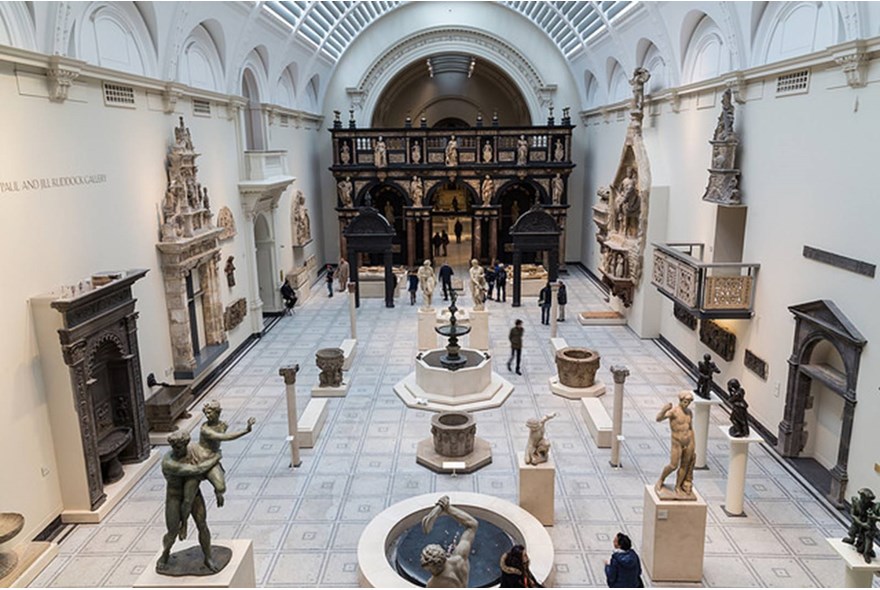 V&A Museum, London

V&A Museum, London
---
In addition to her long-standing contributions to the funding of publications relating to the museum's collections, Patricia Wengraf was a donor to the Cast Courts redevelopment programme, the extensive and ambitious refurbishment ensuring that the historical Courts continue to be one of the most significant national and international centres for the understanding and study of plaster casts.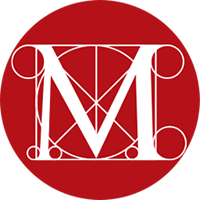 The Metropolitan Museum, New York
---
Patricia Wengraf has a long established relationship with the Metropolitan Museum of Art, and most particularly with their department of European Sculpture and Decorative Arts. She has consequently contributed towards the financing of the publication of their forthcoming catalogue of Renaissance and Baroque bronzes in the museum's collection.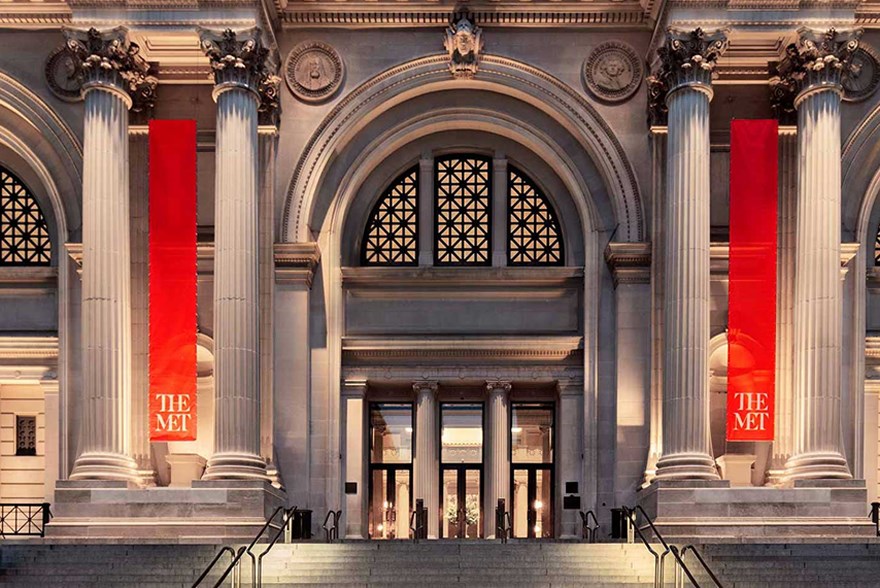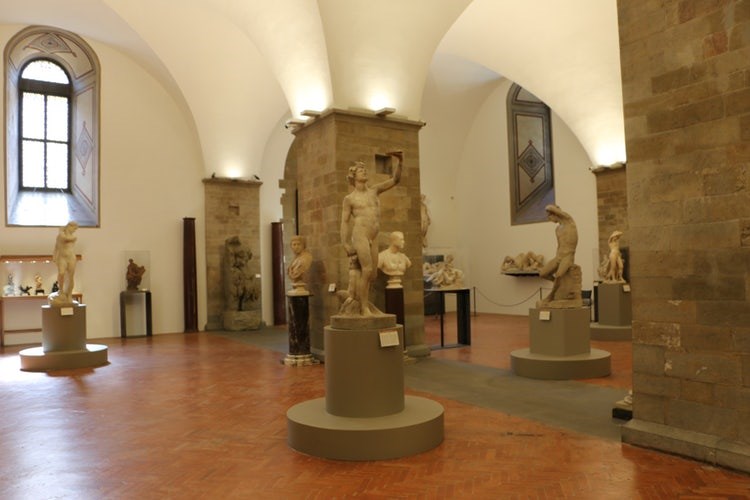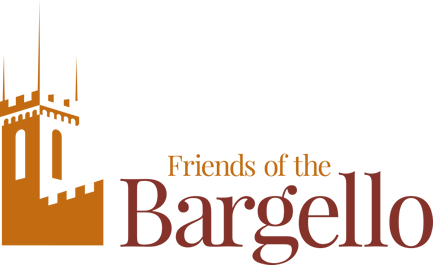 The Bargello Museum, Florence
---
Ever supportive of the opportunity to expand knowledge and to further research in the field of Renaissance bronzes, Patricia Wengraf has contributed to financing the publication of a long awaited scholarly catalogue devoted to the collection of one of the world's most important collections of Renaissance and Baroque bronzes.